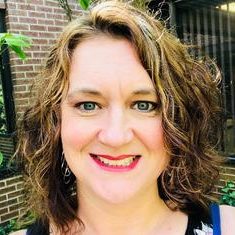 Mindy Kiliszewski, CPA
Mindy is the owner of 4k Accounting. She focuses on helping Small Businesses and Individuals. She has over 20 years experience in the tax and accounting profession in Michigan. She enjoys spending time with her family and spending time outdoors hiking and fishing.
Need Accounting Help?
Let's find out if we'd make a good team.